Who Is This Rob Character?
"And above all, watch with glittering eyes the whole world around you because the greatest secrets are
always hidden
in the most unlikely places.
Those who don't believe in magic will never find it."
― Roald Dahl

Hi! I'm Rob Testa.
CEO of REVEL ENTERTAINMENT GROUP

And I've been systematically making people feel happy
since I was a too-smart-for-my-own-good kid.

See: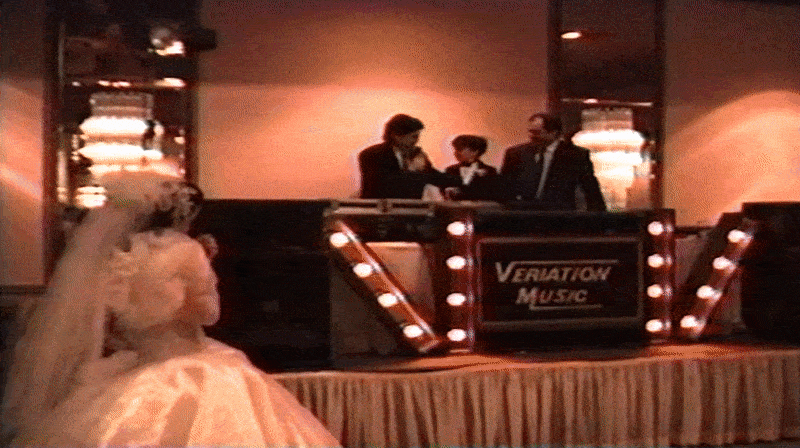 ( These people were very very happy.
I still hear about this speech today,
and that was years ago. )


But maybe not just happy I suppose...


Maybe more like:

⚡︎ Enchanted
⚡︎ Amazed
⚡︎ Awed
⚡︎ Free of care
⚡︎ Like they're having waaay too much fun...

...and just plain different than the everyday,
pavement-pounding,
mind-numbing routine of life.

(my life's work and passion, since I was just a lad.)

So as you can imagine...

Even though I had a blisteringly-average childhood
filled with hockey, school, dogs, family time, more dogs,
and everything else growing up in Toronto...


I've always had this little-kid-like
obsession with
getting a special rise out of people.

( it was sort of a "thing" at our family events… )



A clichéd "ooohh"...


A hyperbolic "ahhh"...


A sit-up-straight moment
when someone says:


WOW!
(and they really really mean it)


BASICALLY:


HELPING PEOPLE DISCOVER WHAT IT'S LIKE TO BE
A
WIDE-EYED KID AGAIN!
(The reason you're here with me right now.)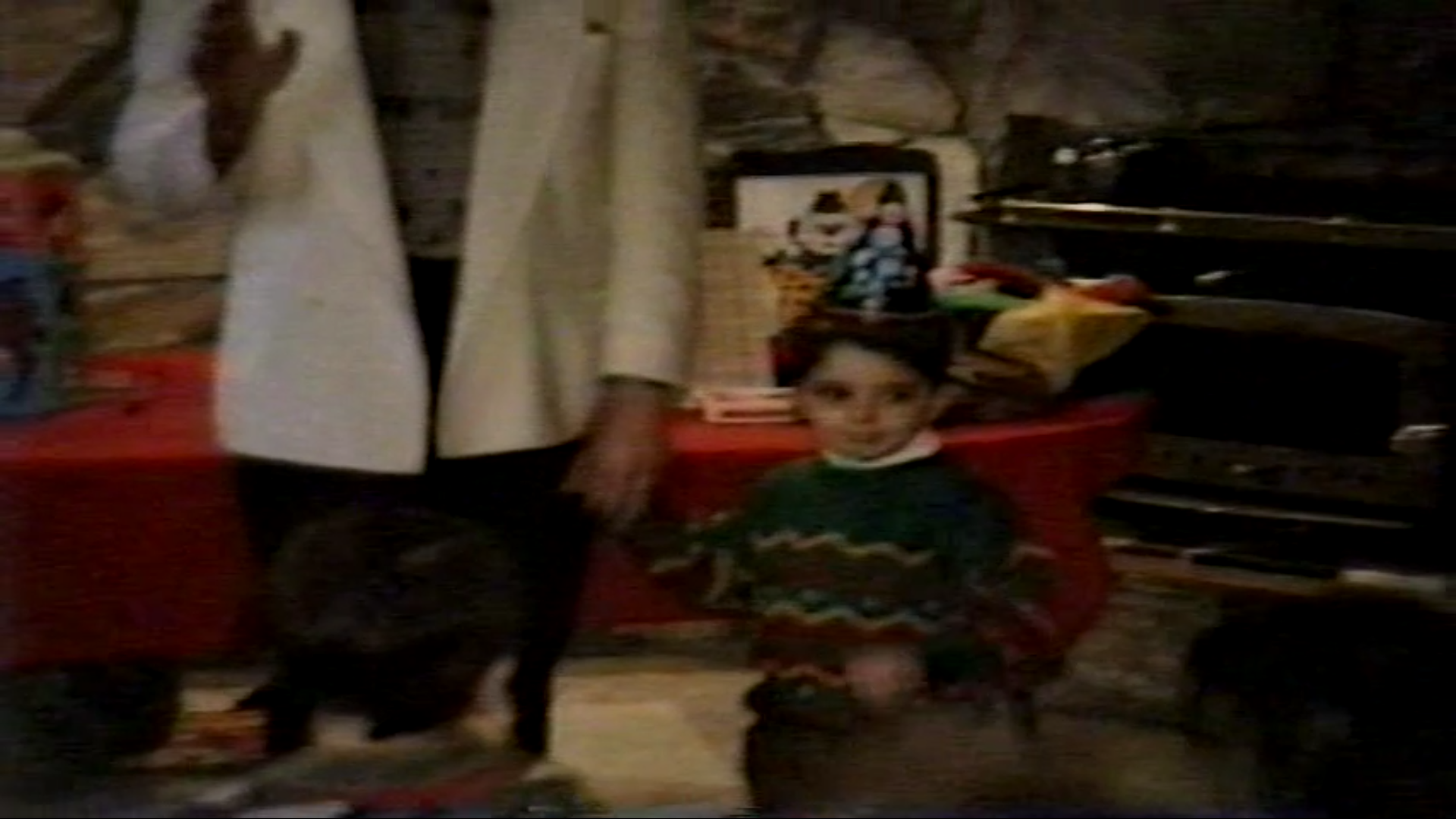 ( Like this … remember being like this? )




But then something terrible happened after all
that magical childish bliss I was just talking about…


The horrors of

"EXCESSIVE ADULTHOOD"

(The scourge of magicians everywhere)


Of course…

Adolescence came first,
but excessive adulthood
soon followed.

And after high school, more hockey, girls, and other more
shall-we-say
"career-centred" pursuits
like an MBA…


I... perhaps like you...
felt my sense of childish wonder slowly slipping away.

Until it was almost gone.

😔


BUT DON'T WORRY…
THERE WAS A CURE.


I'll save you most of the gory details and be brief, but basically:


A breakthrough moment came years ago that launched my
(adult) professional career...



A MOMENT SO PROFOUND AND TITILLATING…
THAT IT CHANGES YOU.


A moment that whisked me away from an MBA-laden banking
career filled with cubicle-hopping, ladder-climbing, and
desk-swapping…

...and back into the wilds of childish bliss.




( I know. I'm making this all sound very dramatic,
so I'll save you the time now and just say it: )




I, ROB TESTA,
WAS THOROUGHLY AND
MIND-BENDINGLY
AMAZED …
AND WAS TAUGHT THE ART OF AMAZE-ING.


… AND I LOVED IT!



A magician showed me something so fascinating and so
unbelievable that I couldn't help but beg him
(yes, literally beg him)
to learn his secrets.

And as fate would have it…


He showed me those secrets.

Imagine some kind of dark secret initiation...
...in a mountain-top castle
...during a raging thunderstorm
...with a hunchback.

That's what it felt like.
In my mind.



AND THE SPARK IS REIGNITED…


Not long after that star-crossed meeting,
my practice and performance started to increase.

And during those years of careful cultivation and performance…

(This time with a businessman's perspective)

I found myself (more and more):


Creating the feeling of
childish-wonder
ALL OF US CRAVE!


Which you can bring to your crowd,
by firmly clicking this button now.



NOW, AFTER YEARS
IN THE "BIZ",
MY CLIENTS SAY LOVELY THINGS LIKE THIS:




"Entertaining & Funny!
Rob Testa's illusions mesmerized our clients."

- Todd Cullen, President
Legend Creek Homes



"Thanks for making the night extra special.
Everyone raved about you!"

- Domenic Cannito, Birthday 'Boy'
50th Birthday Party



"That was one of the most
incredible acts I've seen in my life!"

- Tinesha Williams, Entertainment Manager
Beaches Negril





SO LET'S MAKE YOUR MAGIC HAPPEN!

I've grown a full repertoire of fantastic ways to make people like you smile, laugh, be amazed, and reconnect with your childish sense of awe.


Here they are:
(conveniently laid out for you in this shameless pitch)



1) FULL FEATURE PERFORMANCE
ROB'D ILLUSIONS STAGE SHOW!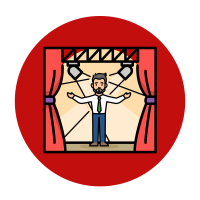 Give your people an experience they'll remember for a lifetime,
and make them duly-thankful they've got real jobs.

Watch in awe as Rob carefully and awkwardly dances through mind-bending illusion after mind bending illusion… Riding a hilarious tightrope between making your audience laugh, and making them think he's a total mess-up.

Great for conferences, awards banquets, business meetings, and best for after a nice dinner or before an awards ceremony… this is a great option if your crowd is 150+.

This same show has been performed for clients like Mercedes-Benz, Starbucks, Deloitte, TD Bank and others. And it's a great way to make any event memorable and fun.

You'll laugh (at him, not with him)... you'll cry (because you invested so much) … and you'll leave feeling glad that those were just tricks; because otherwise, you seriously need to alter your spiritual perspective.

Book a stage show HERE… and get ready for the magic.




2) CLOSE-UP FEATURE PERFORMANCE
MINI-COMEDY ILLUSIONS AND MENTALISM MINDBENDER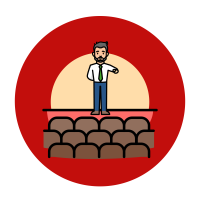 Got a small group who's tired of the status quo and ready to be amazed?

Good.

After spending a lovely (yet excruciatingly-hard to understand) period of time in a room with Rob for his small act; you can be dead-certain that it's so easy to be fooled, you might as well never trust anyone again.

Ideal for smaller groups (20+) who are looking for a great time; you get the same level of thrills and wow-moments you'd expect from a full-feature performance, only in a smaller-format.

Small shows feature mental feats like you've seen on TV, right there in person before your wide-open eyes! The typical guest leaves shaking their head and ready for a stiff drink… so I hope you've got an open bar.

Book a small show HERE… and get ready to think very hard about how this stuff is done.




3) MAGICAL MASTER OF CEREMONIES
PROFESSIONAL MC FOR YOUR EVENT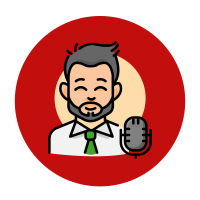 So you've got an event.

Maybe: an awards ceremony, a special dinner, or even a wedding…

You've chosen the perfect conference centre, some tasty food, a reputable audio visual company, etc. The award winners have been decided, hotel rooms booked, and you've just landed that keynote speaker you were hoping was available. Now you need someone to MC the event. Hey! Joe from accounting is hilarious. Joe said he wants to try stand-up comedy one day. Everyone loves Joe. Maybe Joe can be our MC?

WRONG!

Here's the thing… I have nothing against Joe (I'm sure he's great); but Joe probably won't make a good MC. Think about it… would you plug in an iPod instead of hiring a DJ? Or get aunt Linda (who made a killer chicken casserole last summer) to fill the bellies of 300?, 500?, 1000+ people? Even 50 people would be a nightmare for someone who is not a TRAINED PROFESSIONAL.

Just like you shouldn't skimp on the food & sound; allowing inexperience to take the podium is a sure-fire way to RUIN an event.

So… Get a seasoned, ridiculous, and intriguing pro to spice it up and make sure that Uncle Randy doesn't accidentally take the room hostage and bore everyone with stories about your childhood.

Let Rob take on the MC duties like: introducing speakers, welcoming guests, presenting awards, and anything else you need!

Woven into your event are short mind-blowing feats of mentalism and illusion that will keep everyone on their toes and having a great time!

After Rob gives your event a masterful closing… Invite him to do a feature performance too, and make the evening a total success.

Any event can explode with life, energy, and be "the stuff of memories" when you hire a pro to keep it moving and give it some flair.

Book Rob as your MC HERE… and do your family, coworkers, and/or friends a serious favour.




4) MINGLING MIRACLES
Strolling / Roaming Entertainment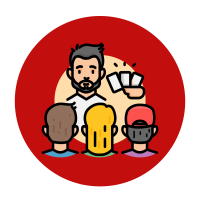 So… that party or get together could use a special touch, eh?

Great!

When you're ready to make everybody feel better about their life choices AND get some absolutely mind-blowing face-to-face close-up entertainment… Rob's got your back again!

Best for spicing-up a boring cocktail hour, or giving life to any kind of business/casual mixer… Rob will skillfully act as your personal "life of the party!"

Let Rob mingle through your crowd with his cards, coins, and party-tricks and add a professional touch of shazam, wonder, and bang-pop that will make sure your party is filled to the brim with loud shouts of uncontainable laugher and shocked-out-of-your-senses noises.

NOTE: This is a GREAT add-on to the other shows, and lets you make a full-scale event out of almost anything.

(And no… Rob won't stuff his pockets with hors d'oeuvres or abuse the open bar. He actually makes a pretty good living doing this.)

Book Rob for Mingling Magic HERE… and get ready to feel like you're on reality TV.


SO FOLKS...

After working for cruise lines ... major corporations across Canada and the US ... public street shows ... "Beaches Negril" in Jamaica … Carnival's "Costa Magica" Caribbean Cruise Ship ... The Nanjing International Clown Festival in China … Corporate & Private Events in Dubai, UAE … Corporate Events throughout North America for Mercedes-Benz & Deloitte ... Celebrity Athletes Wendel Clark, Doug Gilmour, & Georges St-Pierre ... my mother … my grandparents ... and the guy sleeping on the bus…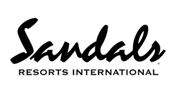 I'm pretty lucky to say:

My job is to make you and your people happy.

(and/or: interested, engaged, awed, amazed, dumbfounded, intrigued, blissed out, bombasted, flap-jawed, tickled, knee-slapped, unbelievabled, wincy-eyed, inquisi-made, captivated, thoroughly-eye-rolled, tongue-stuck-out-trying-to-figure-it-outed, etc)


And when you're ready to talk about creating a sense of wonder and awe that melts away the monotony of life... remedies "Excessive Adulthood" ... and makes your parties more memorable than that time Grandma spit her dentures into the birthday cake...
(she was so embarrassed)


I think we need to chat.




You can go ahead and book a chat with me now (so we can figure out how I can best serve you) by confidently pressing any of the beautiful buttons on this page.


(like this one)

(Beautiful, eh?)


And if you've already heard of me or seen my show and you KNOW you're going to be completely satisfied because of all the wonderful and ridiculous things people have (time and time again) said about me...




And to be honest,
that's probably for the best, because my large-show bookings are filling up more quickly than ever lately, and I can simply secure your date to make sure we're both totally happy.




So friends...

Whether you've got a herd of corporate employees who need a compelling and hilarious event to loosen their load…

Or you've got a wild throng of party-goers who just need a little extra pizz-azz in their night.

I'm ready to come bring the magic
and show you the difference that a little childlike wonder makes.



Curious?

Good.

Contact me now, or call to talk about your options.

Glad to make your acquaintance today,
and even more glad to amaze you.


ROB TESTA
CEO REVEL MAGIC
LONG-TIME PERFORMANCE ARTIST
MENTALIST
ILLUSIONIST
MAGICIAN
COMEDIAN
BUSINESS MAJOR
AMATEUR HOCKEY PLAYER
OVER-CREDENTIALED
ETC.


P.S. - Currently; Full Feature, Close-Up Feature, and MC Performances are being given priority. These go hand-in-hand with my "Mingling Miracles" Strolling/Roaming Performances, and we can mix-and-match bits of both to make sure you create the best event possible for your needs. But like I said, best to book early; so I'd pound that button like your life depends on it, and get me in the loop ASAP.
Cheers!