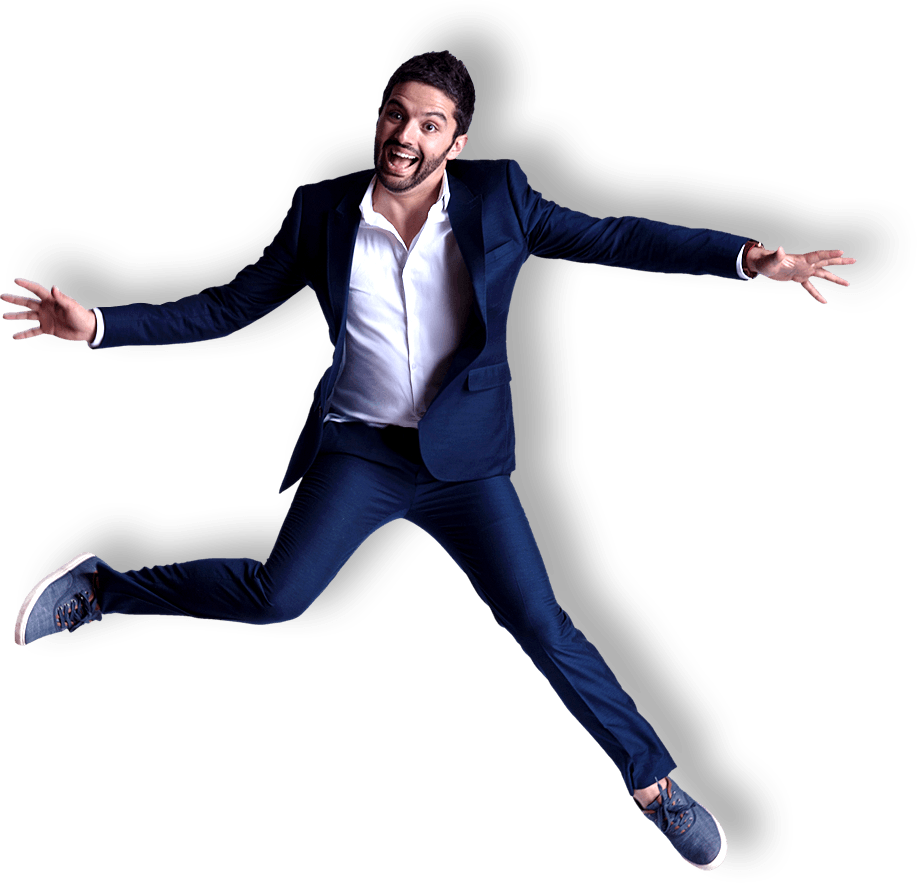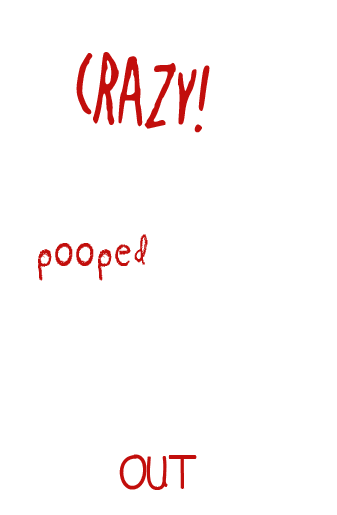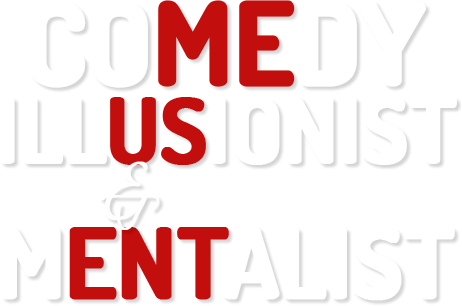 Who is this Rob character?
Rob Testa is a Comedy Illusionist & Mentalist based in Toronto who specializes in Corporate Event Entertainment. From constantly badgering his parents to let him have a Magician at his Birthday Parties; to working the Comedy Circuit; to performing events for Fortune 500 companies in exotic places like China, Dubai and Etobicoke; here, you'll learn the Eh to Zee's of Rob T.
I've grown a full repertoire of fantastic ways to make people like you smile, laugh, be amazed, and reconnect with your childish sense of awe.
Whether you're looking for a Private Party Entertainer in Toronto, or Corporate Event Entertainment in Shanghai, I've got you covered!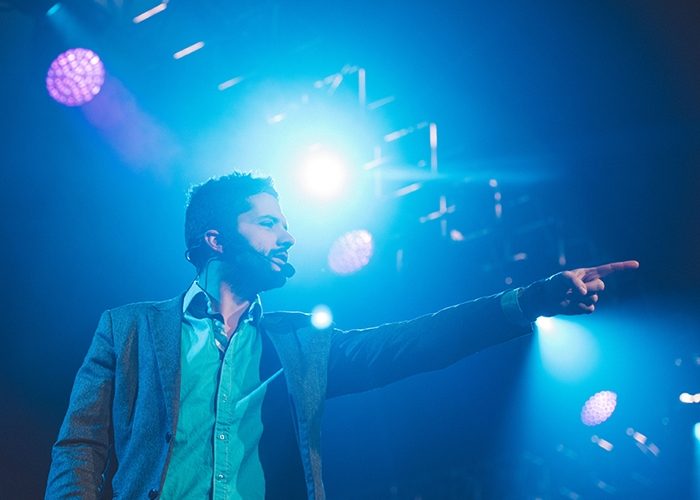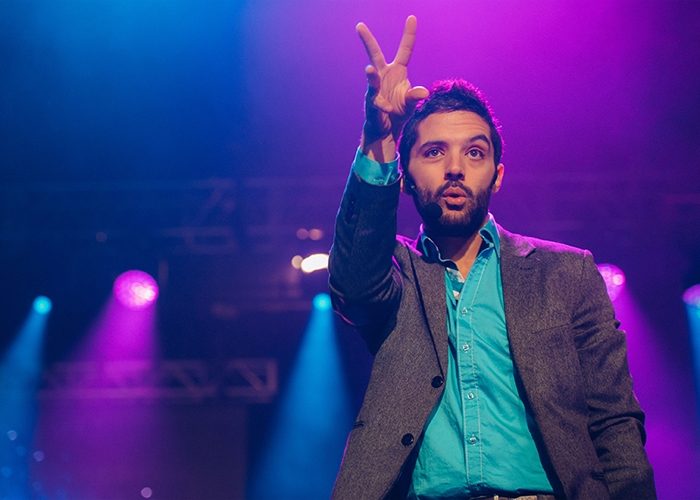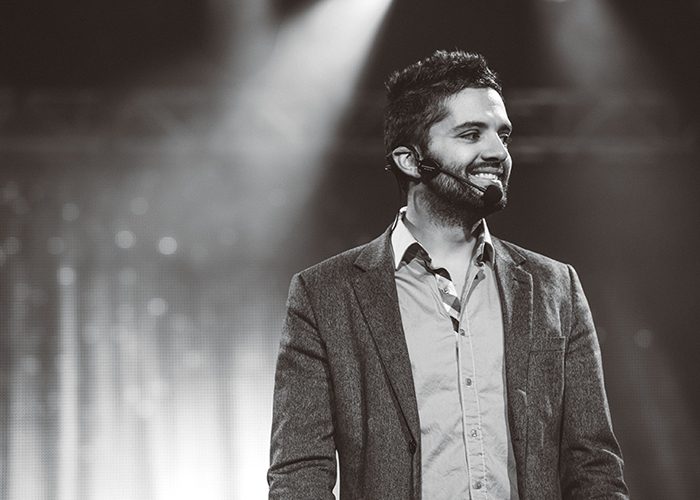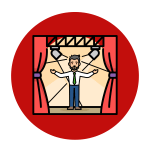 Rob'd Illusions Stage Show
Watch in awe as Rob carefully and awkwardly dances through mind-bending illusion after mind bending illusion… Riding a hilarious tightrope between making your audience laugh, and making them think he's a total mess-up.
Great for conferences, awards banquets, corporate meetings, and best for after a nice dinner or before an awards ceremony… this is a great option if your crowd is 150+. 
Mini Comedy Illusion & Mentalism Mindbender
Got a small group who's tired of the status quo and ready to be amazed? – Good.
After spending a lovely (yet excruciatingly-hard to understand) hour in a room with Rob for his small act, you can be dead-certain that it's so easy to be fooled you might as well never trust anyone again.
Ideal for smaller groups (20+) who are looking for a great time, you get the same level of thrills and wow-moments you'd expect from a full-feature performance, only in a smaller-format.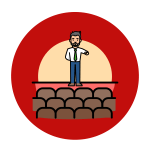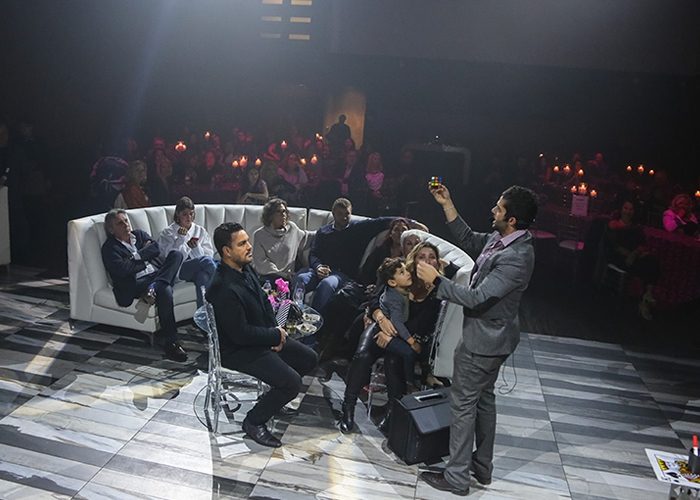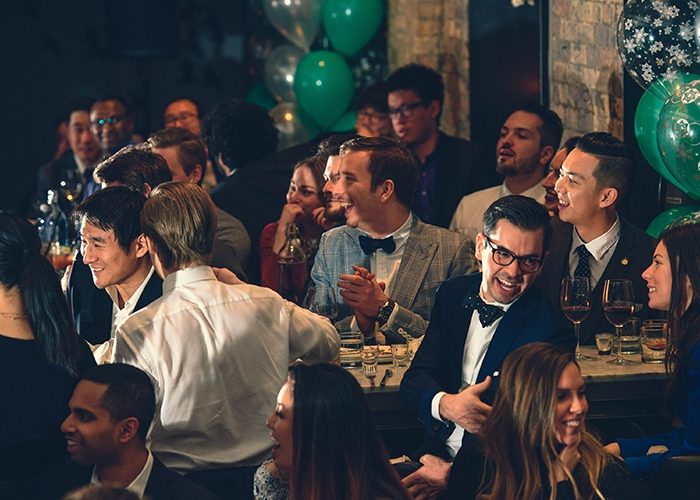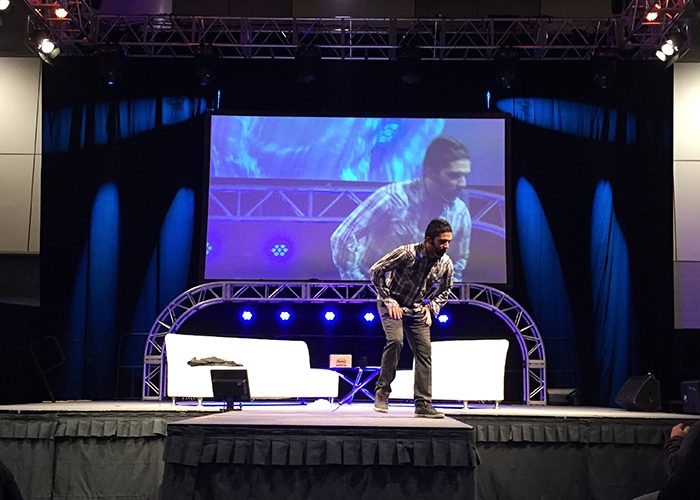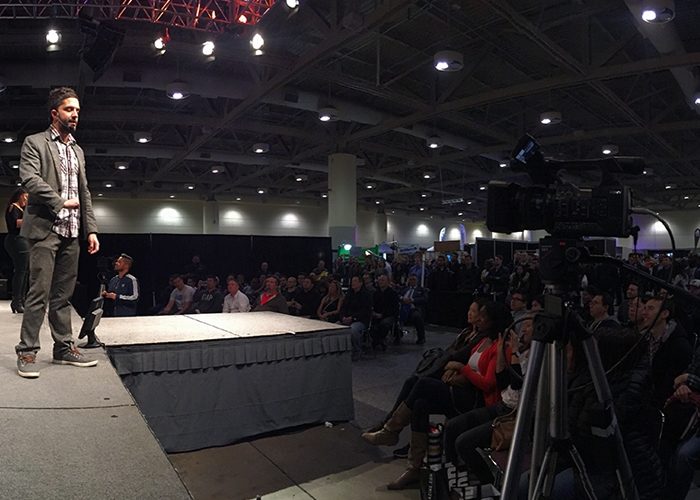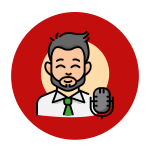 Professional MC for your Event
Maybe: a corporate awards ceremony, a special dinner, or even a wedding…
You've chosen the perfect conference centre, some tasty food, a reputable audio visual company, etc.
Now you need someone to MC the event. Hey! Joe from accounting is hilarious. Joe said he wants to try stand-up comedy one day. Everyone loves Joe. Maybe Joe can be our MC? Find out exactly why you should NOT have Joe MC your event.
Strolling / Roaming Entertainment
So… that party or get together could use a special touch, eh?
Let Rob mingle through your crowd with his cards, coins, and party-tricks and add a professional touch of shazam, wonder, and bang-pop that will make sure your party is filled to the brim with loud shouts of uncontainable laugher and shocked-out-of-your-senses noises.
Best for spicing-up a boring cocktail hour, or giving life to any kind of business/casual mixer… Rob will skillfully act as your personal "life of the party!"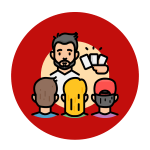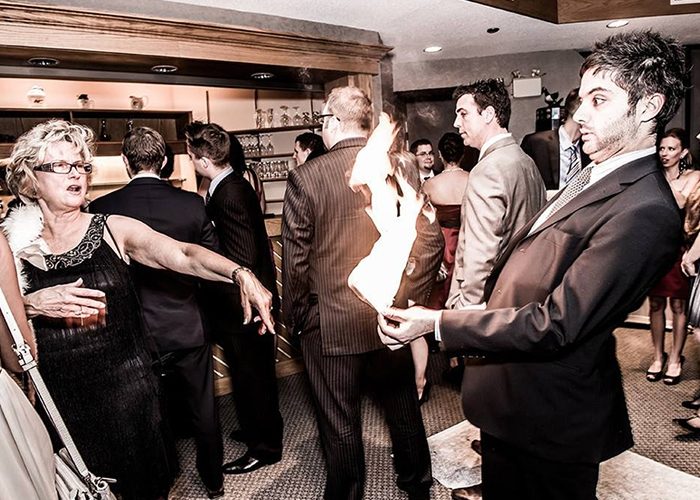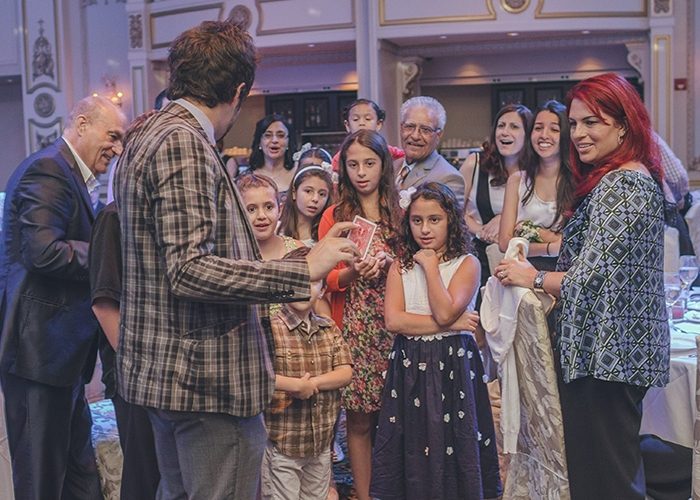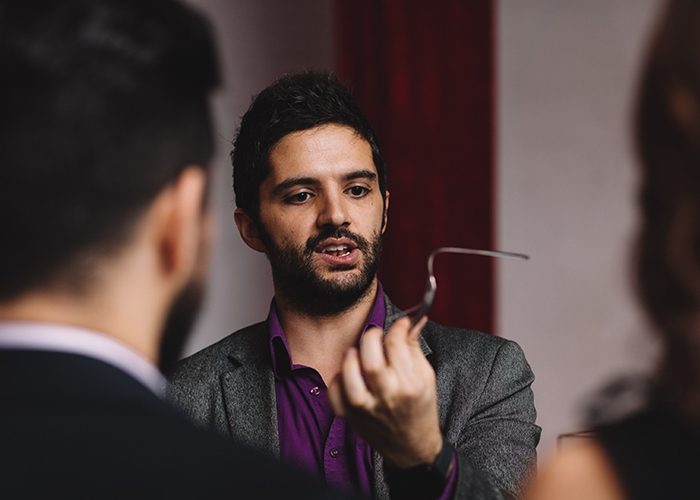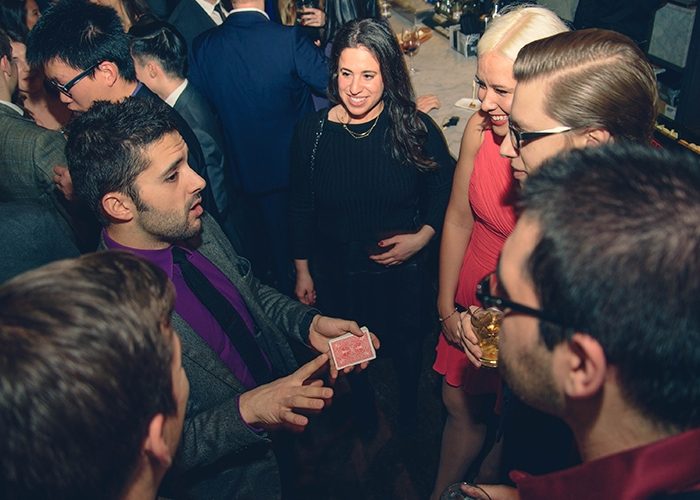 "How long is the show?", "What are the technical requirements?", "How far will you travel?", "What are the winning lottery numbers?", "Can you make my significant other disappear?"
You probably have questions that I've been asked before. Click this button to get some answers.
What Are You Waiting For?
For more Information, Call